Modern Furniture Designs That Will Elevate Your Home Decor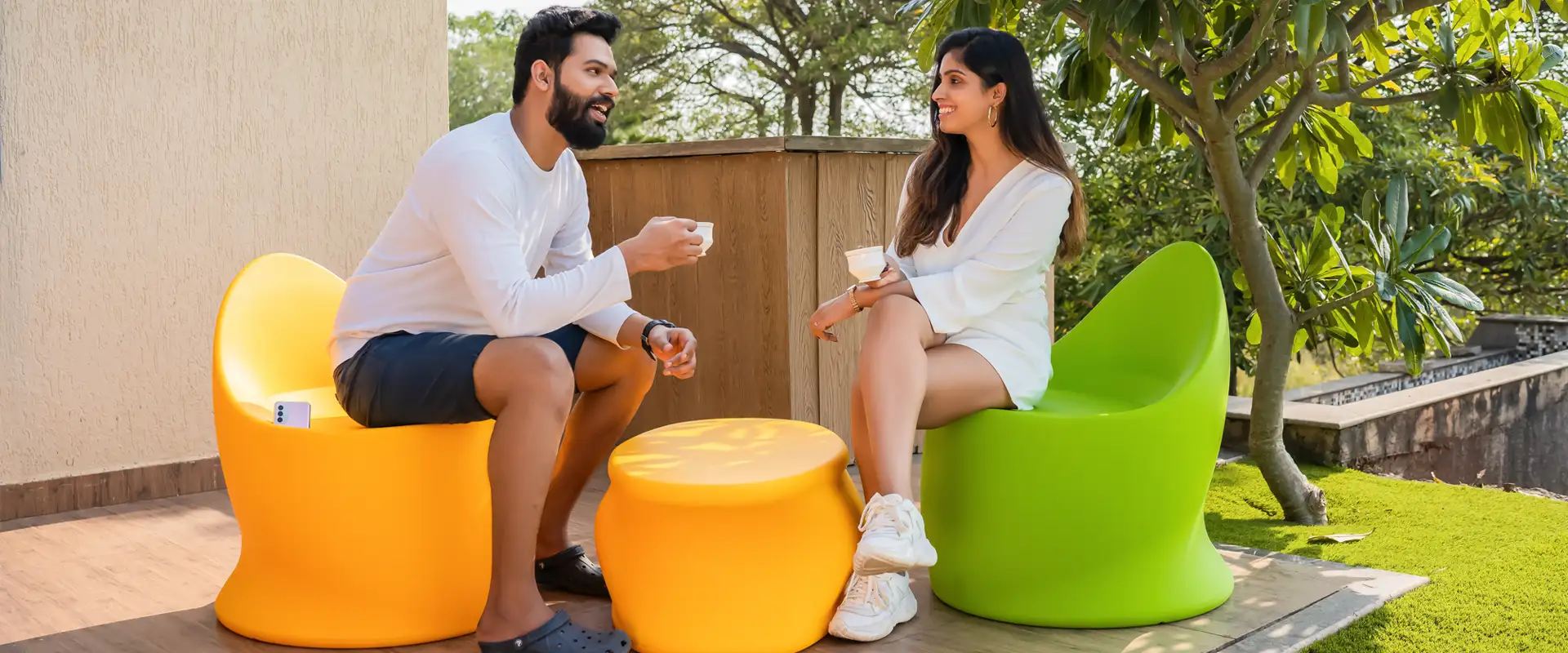 Garden decor is an important aspect of any home. It's the first thing people see when they arrive, setting the tone for the rest of your space. Modern furniture designs have revolutionized garden decor by introducing sleek, stylish, and functional pieces that elevate any outdoor space.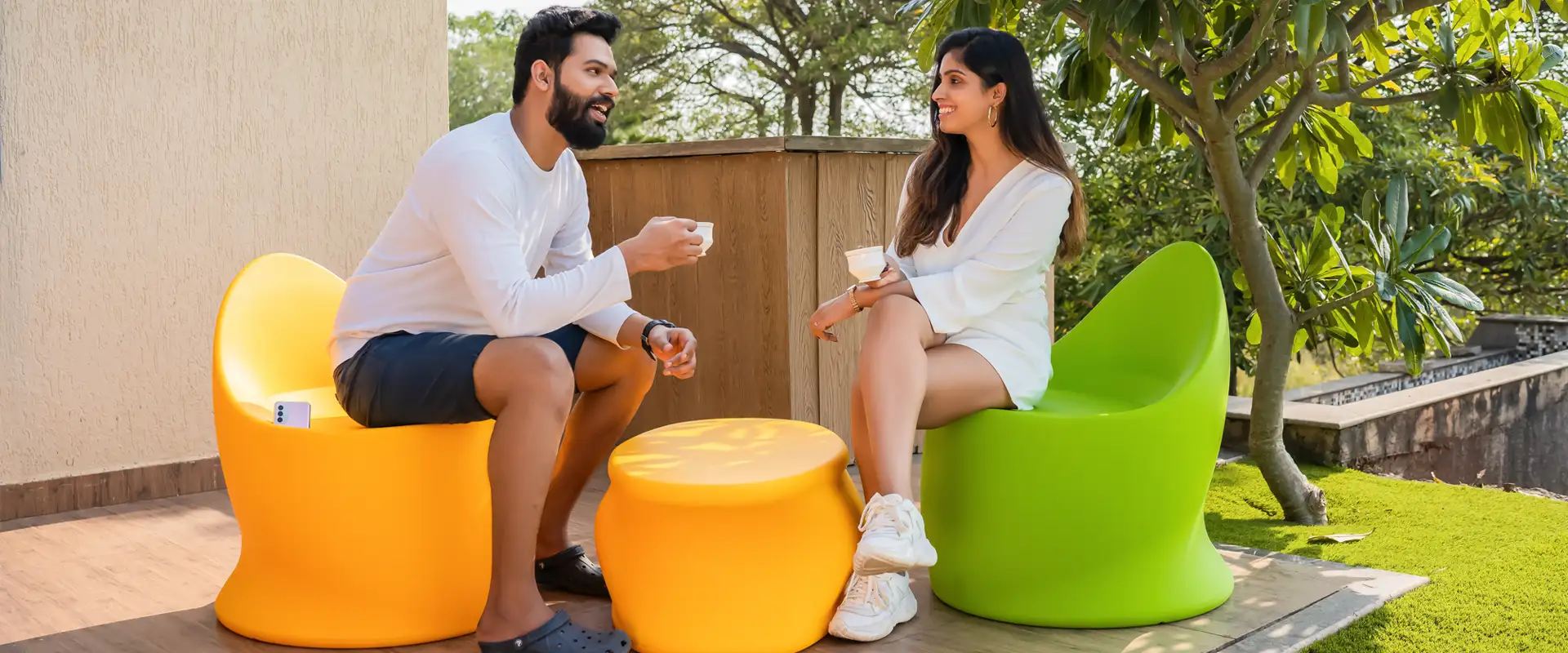 These modern furniture designs are aesthetically pleasing, durable, weather-resistant, and easy to maintain. They range from lounge chairs, sofas, and dining sets to planters and outdoor lighting fixtures that transform your garden into a luxurious haven for relaxation or entertainment. So whether you want to create an inviting space for family gatherings or entertain guests in style, these modern furniture designs will help you achieve that.
Simplistic yet elegant furniture designs
When designing the perfect garden, many homeowners overlook the importance of furniture choices. However, stylish and functional outdoor furniture can elevate your garden decor from ordinary to extraordinary. Simplicity is key to creating a cohesive and impressive outdoor space. Finding simplistic elegant furniture designs is an effective way to achieve this look.
Luckily, plenty of minimalist yet beautiful options are available for garden furniture that will enhance any outdoor environment. So whether you're looking for a cosy seating arrangement or a statement piece, combining simplicity with elegance can create a serene and harmonious atmosphere in your garden.
Unique and bold furniture pieces that add character
Gardening is about growing plants and flowers and creating an outdoor space that reflects your personality and style. Adding unique and bold furniture to your garden decor can transform your backyard into a stunning oasis. These pieces add character to the overall look of your garden and provide functional seating for you and your guests.
Whether you prefer modern or rustic designs, there are plenty of creative ways to incorporate furniture into your garden. From repurposed items like old wine barrels or vintage bicycles to custom-made benches and chairs, there are countless possibilities for adding furniture to your outdoor space.
Eco-friendly options for conscious consumers
As more and more people become aware of their environmental impact, there has been a growing demand for eco-friendly options in every aspect of life. This includes garden decor, where consumers are looking for sustainable options that beautify their outdoor space and minimize their carbon footprint.
Garden decor serves as an extension of our style and taste, but it should not come at the cost of harming the planet. Fortunately, many eco-friendly options allow us to express ourselves creatively while being mindful of our environmental impact. This article will explore some sustainable alternatives for garden decor that are aesthetically pleasing and environmentally friendly.
In the past, the garden decor was made of expensive materials and harmful to the environment. These days, garden decor is made from recycled materials and recycled goods of all kinds. In addition, the growing trend for sustainable gardening has resulted in a new line of beautiful and environmentally friendly products.